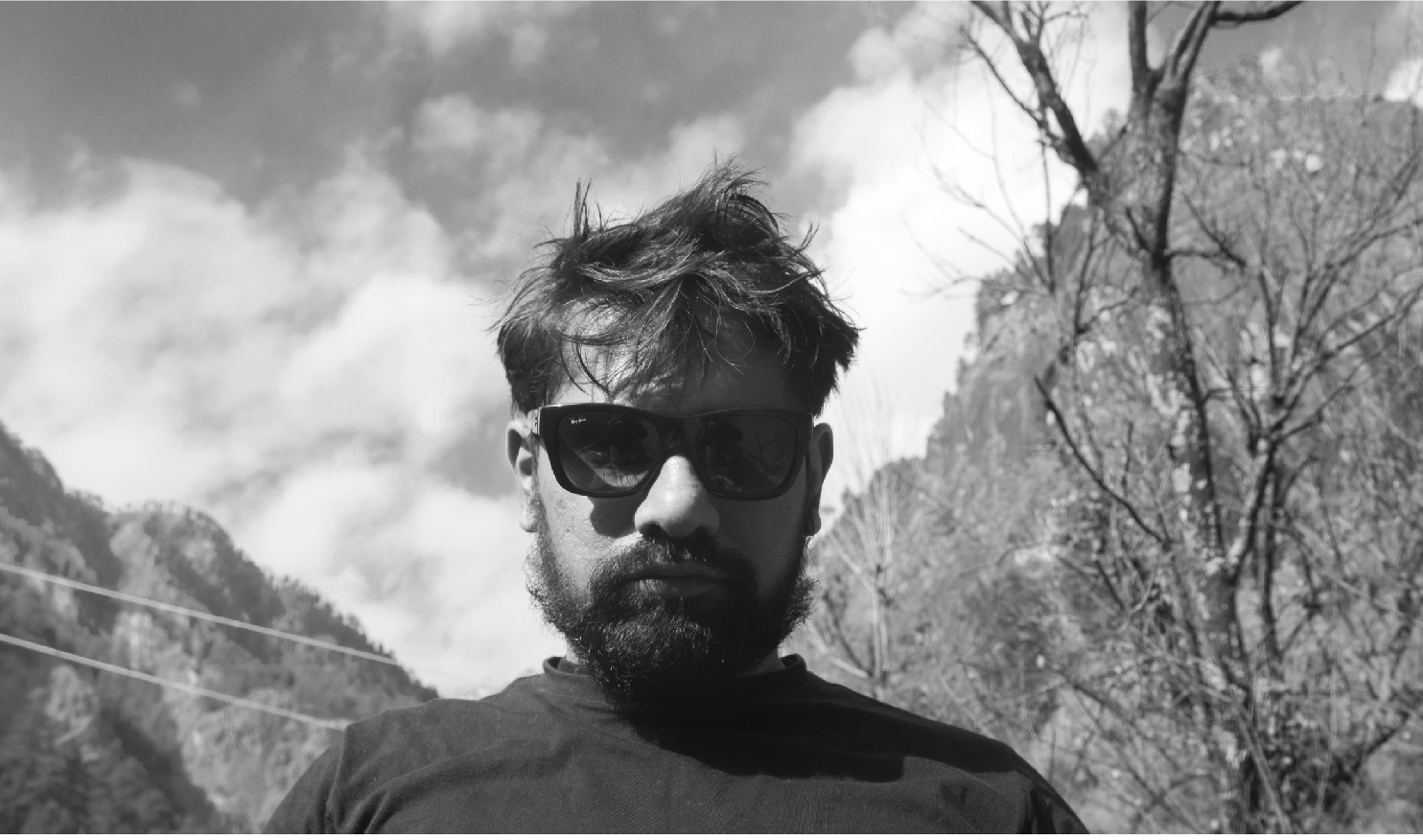 Co-director, Cinematographer
An independent cinematographer and director, he holds a Master's Degree in Cinematography from FAMU, Prague, Czech Republic. His experience lies in direction and cinematography of fiction and non-fiction films. He is currently working on a ghost fantasy short fiction film called Fantasma. 'Outsider' is his first feature-length documentary as a director and producer.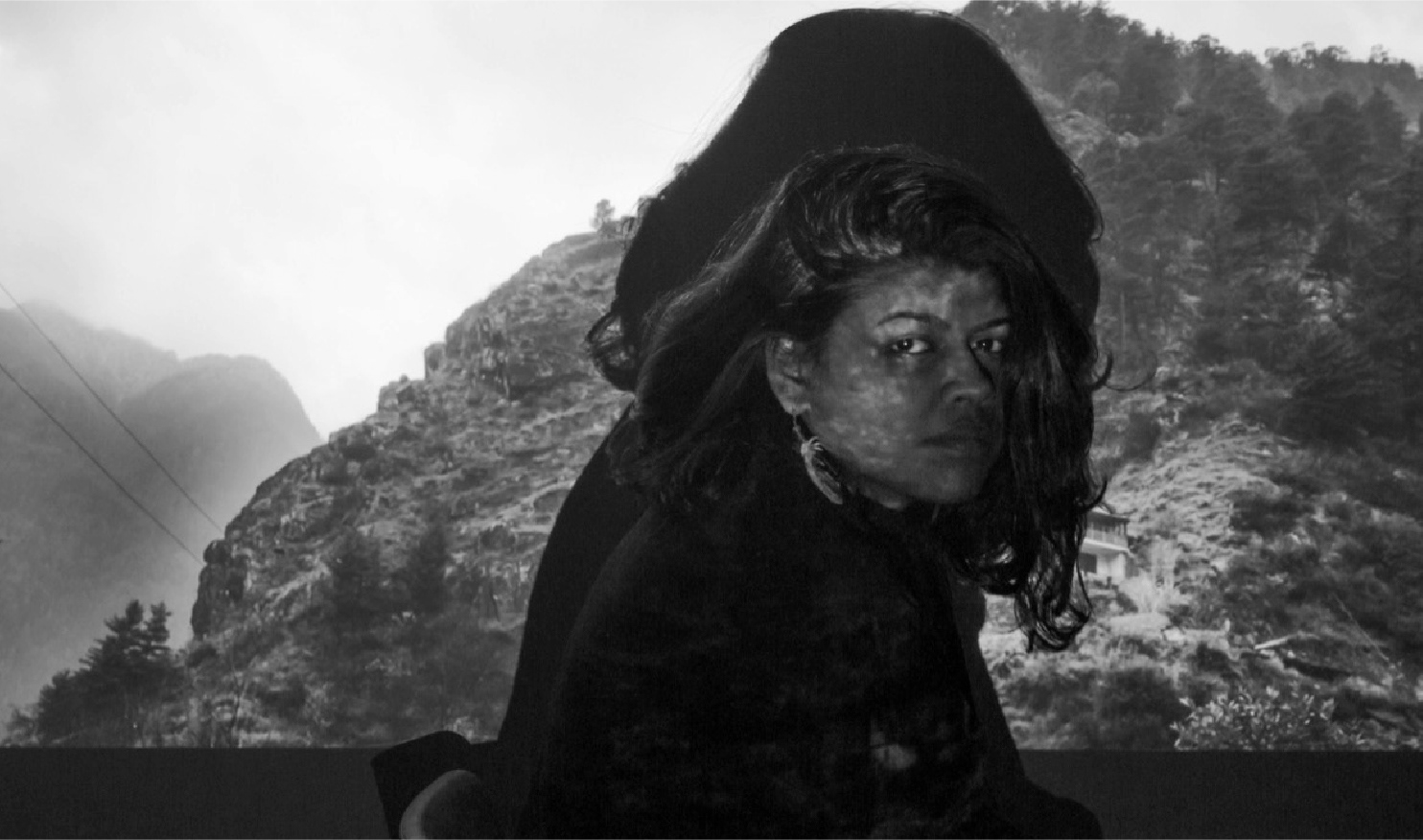 Co-director, Cinematographer
She is an independent documentary photographer and filmmaker. Her work focuses on social issues related to women, the social construct, and the identity of sub-communities. Her recent work on the women farmers protest in India was published in Time Magazine. She is a graduate of the Documentary Practice and Visual Journalism program at the International Center of Photography, New York. Her work has been exhibited in New York and Berlin and published in Bloomberg News, Al Jazeera, The Telegraph, to name a few. 'Outsider' is her first feature-length documentary.
www.kanishkasonthalia.com